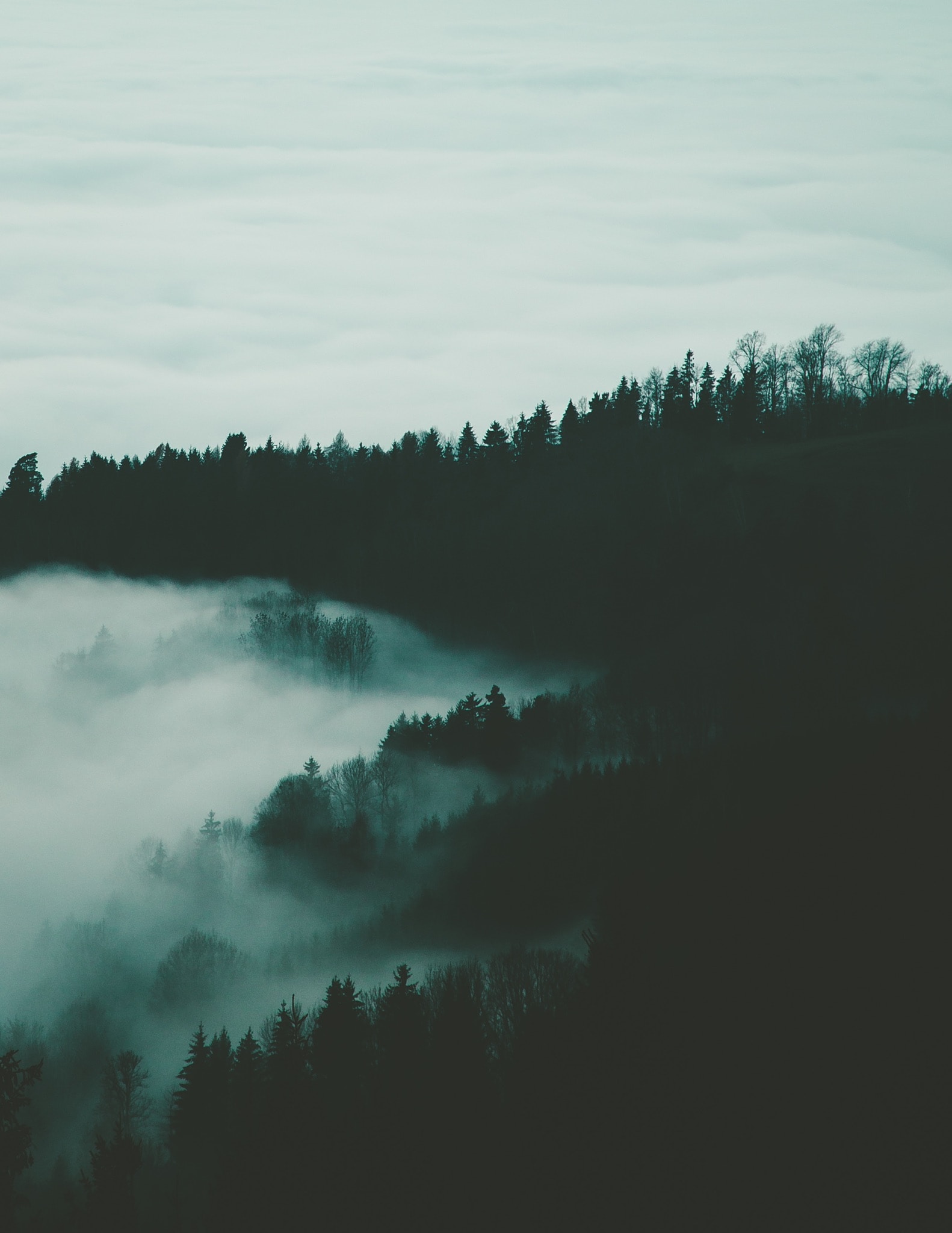 PRODUCTS - Land Based Perimeter Intrusion Detection Systems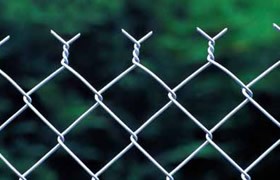 SuperSensor
is an advanced concept in perimeter detection, based on our unique sensor cable.
Our unique smart perimeter detection system has these benefits:
Extremely low false alarm rate

Easy to install on any barbed wire, concertina or mesh fence and walls or underground

Simple to maintain and very cost effective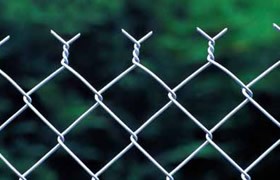 Underground passive magnetic detection system (UPDS)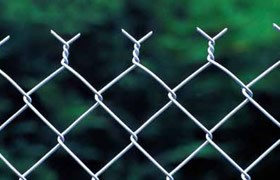 Inertia Vibration System (IVS)
Fence-mounted
Inertia Vibration System (IVS)
is an innovative, cutting-edge technology based on multiple sensing transducers to create a Perimeter Intrusion Detection System (PIDS). It is an add-on system to any fence, wall, or perimeter object:
Detection resolution of ~10 feet (3m)

Adjustable sensitivity per sensor

Very low False Alarm Rate (FAR)

High reliability and very low maintenance expense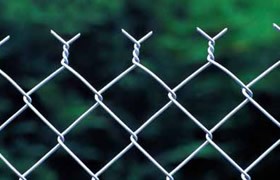 Seismic Intrusion detection system
Underground Passive Magnetic Detection System (UPDS)
is a concealed, passive buried cable that is designed to detect and locate intruders moving over unseen boundary lines and perimeters.
The
UPDS
is a detector of movement of iron or steel that:
Is a concealed sensor based on magnetic technology that creates a virtual fence up to 8 meters above and 8 meters below its cables

Is not impacted by animals or growth of vegetation, rain or snow but alerts when intruders with weapons or tools attempt to cross

Works on any types of ground including: roads, runways, concrete, asphalt, grass or even on top of walls
The
Seismic Intrusion Detection System
is a concealed underground system utilizing cutting edge geophone sensors and advanced algorithms:
Coverage range of up ~1.25 miles (2 km), with 350 addressable geophone sensors per controller

Controllers can be linked together for larger installations

System's smart adaptive algorithms and precise target location produce a superior probability of detection and low false alarm rate

Algorithms allow the distinction between natural disturbances and intruders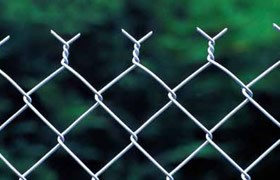 Weight Pressure Detection System (W-Sensor)
Weight Pressure Detection System (W-Sensor)
is a unique wall weight detection system that alerts when property has been breached. It is a pressure strip system that is installed on top of a wall.
This is a concealed system which can be installed on an existing wall without compromising its appearance and is not triggered by animals, vegetation, and unrelated vibration noise.
Can fit onto existing walls and is undetectable to the eye

Enables the user to calibrate the detection weight to distinguish between humans and animals

Smart Test Unit software enables simple troubleshooting and sensitivity calibration.

Not affected by external interference such as people or animals near the system, vibration, seismic noise, solar radiation, blindness from sunlight, movement of plants, and it has an extremely low false alarms rate