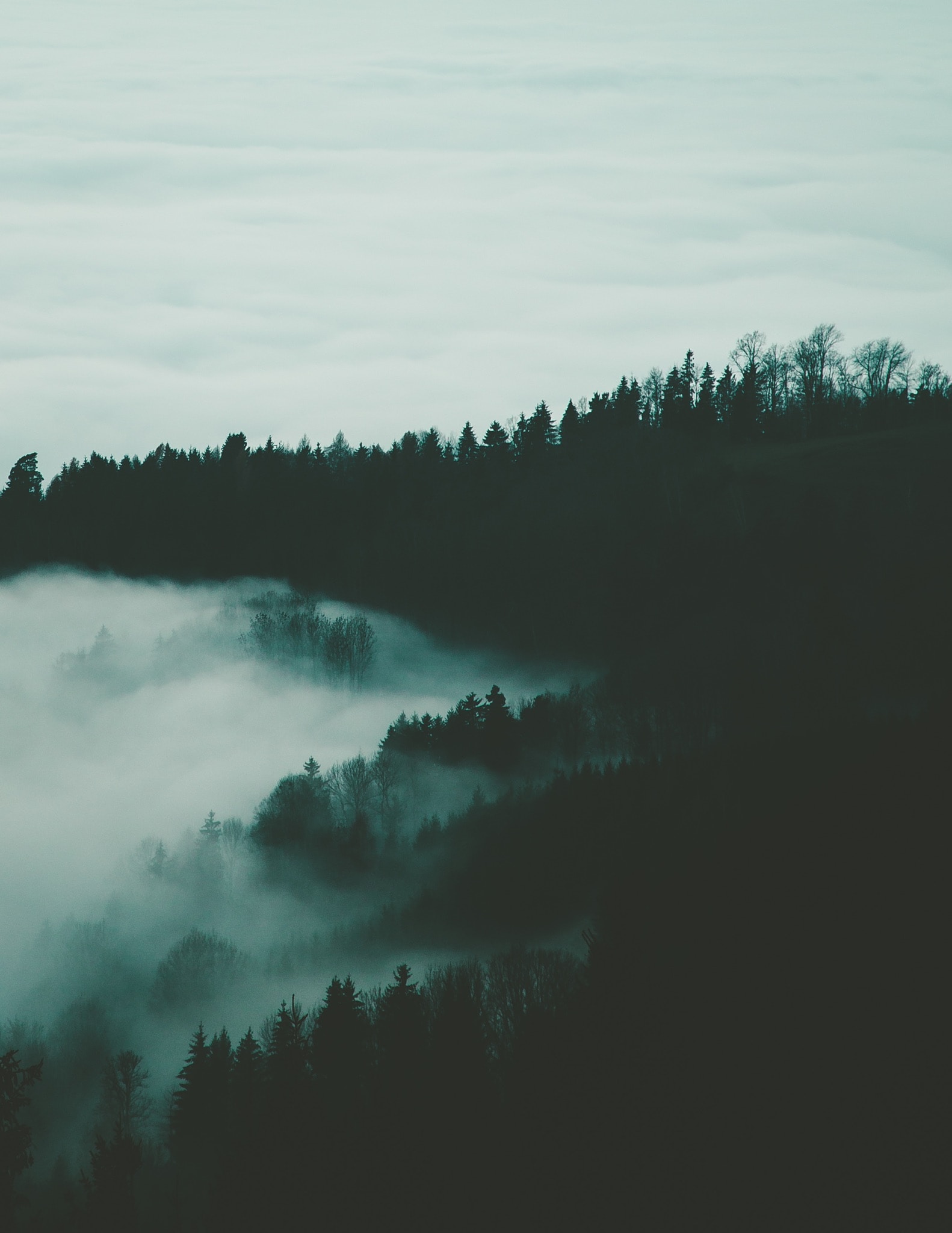 PRODUCTS - Sea Based Perimeter Intrusion Detection Systems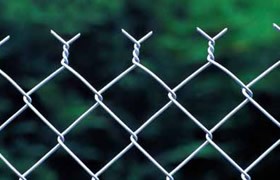 Water Based Perimeter Protection
The
Water Based Perimeter Protection
is a comprehensive and fully integrated system to secure strategic assets in or next to large bodies of water.
Small target detection radar and infrared panoramic intruder detection system provide early warning for above water intrusion

Divers can be detected by a long range underwater sonar (up to 900 meters) or by magnetic detection (up to 10 meters from sea floor) and then impacted by underwater acoustic diver disruption system (range of 100 meters)

Floating barrier system with underwater mesh fence with detection net can stop a 4-ton boat at 56 km/hr

In-ground seismic perimeter intrusion detection system offers coverage of up to 2 km per area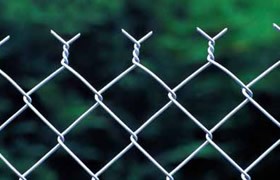 Underwater Heavy Duty Marine Sensor Net
The
Underwater Heavy Duty Marine Sensor Net
is a marine intrusion detection system based on massive electronic sensor nets. The nets are made of coated galvanized steel cables and are designed to prevent and impede intrusions by hostile divers under the water as well as intruders climbing over the nets in open sea conditions:
Combination of cut-through detection and/or mechanical stress detection

Detection resolution of as little as ~10 feet (3m)

High reliability and easy to maintain and repair

Optional integration with gates and floating barriers

Over 15 years of resistance to salt water and corrosion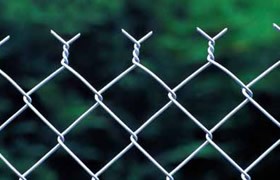 Underwater Intrusion Detection Systems
Underwater Intrusion Detection Systems
UPDS
is a concealed, passive buried cable that is designed to detect and locate intruders moving over unseen boundary lines and perimeters.
The Underwater Intrusion Detection System
is like an "Underwater Virtual fence". It is concealed and completely passive:
Based on the principle of Magnetic Anomaly Detection (MAD)

Can be installed in fresh or salt water and under ice and vegetation

Sea animals are not effected by the system, nor do they effect the system

The system creates a "virtual fence" up to ~33 feet (10 m) high

Low false alarm rate, low maintenance, and easy to repair